Live in Gainesville? Get an Eye Exam at Eyepro, conveniently located in Walmart!
Comprehensive Eye Exams – Our Eyepro doctors provide a complete vision evaluation including checking for common eye diseases, an assessment of how your eyes work together, and prescription eyeglasses or contact lenses

Insurance – As we provide both medical and routine eye care, we accept a number of insurance plans to help cover the cost depending on your individual needs.
Patient Forms – Complete the online patient form to expedite your check-in time!
Hours and Location – For hours, a map and directions, and contact information for our office
Reminder: Bring your current contact lens and/or eyeglass prescription with you!
Welcome!
Whether you'd like to make an appointment, see what eye care services we offer or to learn more about LASIK or an eye condition, our website is designed to provide you with everything you need 24/7
We hope you enjoy your visit to our site and look forward to seeing you soon!
Dry Eye Clinic
Dr. Daniel Goerl has treated Dry Eye Syndrome in Haymarket, VA for over 25 years.
If you ever felt stuck with the same eye allergies, itchiness or redness, and the basic eye drops fail to provide relief, schedule an appointment today with Dr. Goerl for expert advice and the latest non-surgical treatment options that are available.
Medical Exams. Many Options.
We deal with every type of vision and carry the latest in visual technology. Our office provides the most comprehensive exams to detect eye diseases and ensure healthy eyesight. Read More
Contact Lenses
Look Great. Feel Great.
We carry a wide selection of beautiful contact lenses for every type of vision. Our expert eye doctors and dedicated eye care team will help you find the best choice for both your eyes and your sense of style. We now carry Bausch + Lomb ULTRA® contact lenses for Presbyopia
Nov 13, 2017
November 14th is World Diabetes Day. This year, the theme...
6530 Trading Square
Haymarket, VA 20169
For eye emergencies, please contact our office for immediate attention. If you are calling us after hours or if you feel that you are having a sight threatening emergency, go to your local hospital or emergency room.
Dry Eye Treatment at Eyepro
If you suffer from dry eyes, Eyepro provides Dry Eye Treatment to get your eyes clear and irritation-free.
Health begins with the eyes. Comprehensive eye exams can indicate your overall health and provide more than just a prescription for glasses or contact lenses.
At Eyepro, Dr. Goerl and our staff will evaluate your eye care history to best assist you in your vision needs. Most importantly, we want to take the time to get to know you by providing individual attention, great customer care, and experience.
Vision Over 40
Learn more about what vision issues arise after age 40, as well as multi-focal contacts, progressive lenses and reading glasses.
We accept eye emergencies for eye or ocular trauma, foreign body removal, and related issues.
We Are Here for Your Eye Emergencies
At Eyepro in Haymarket, VA we offer emergency eye care services. Did you injure your eyes? Or are you suspecting that you have an eye infection? If you have chronic symptoms of pain, vision issues, or bleeding, you should contact us immediately. Most of these conditions need prompt attention.
Our eye doctor is happy to treat such eye emergencies in the Haymarket area. If need be, call us!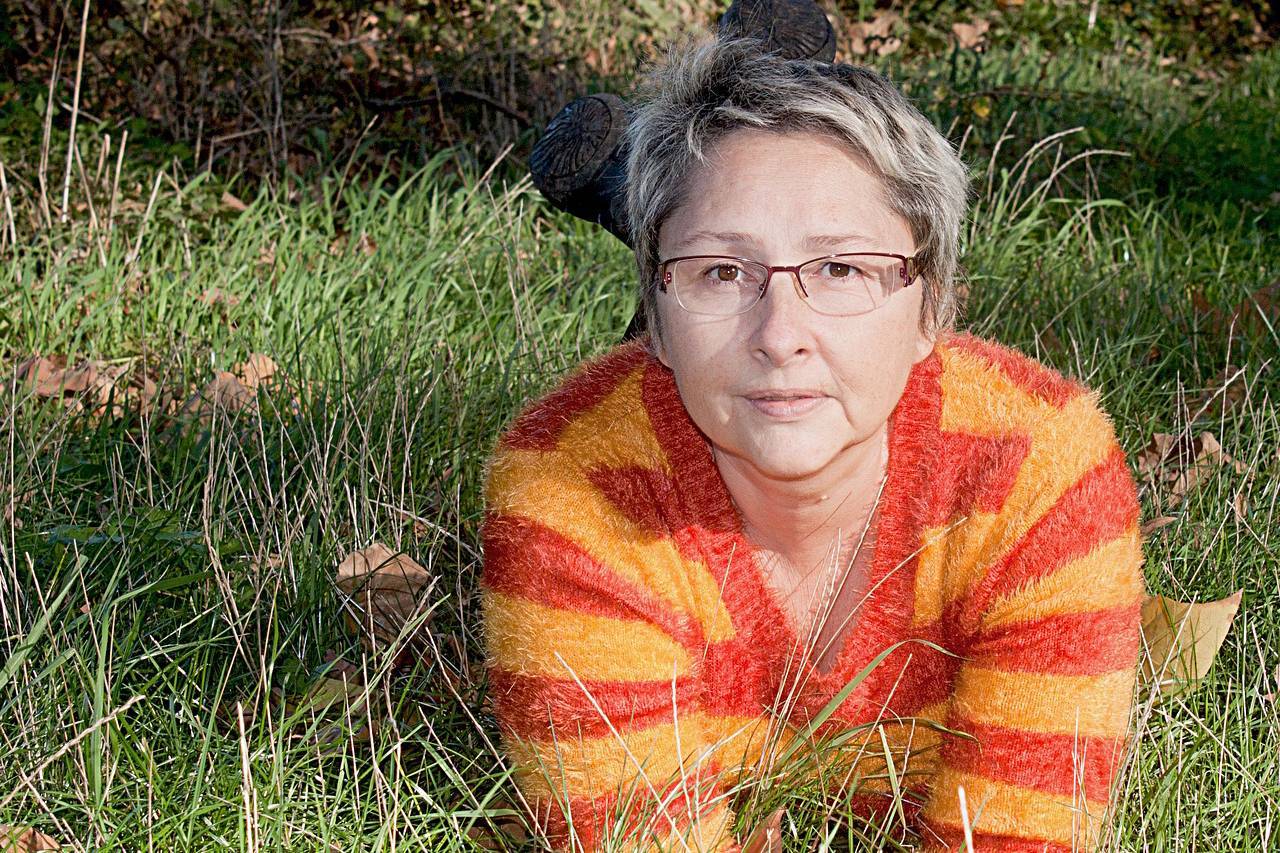 Focus on Macular Degeneration
Macular degeneration is an extremely dangerous and quite common eye condition that destroys a person's central and detail vision by destroying the small part of the retina, called the macula, that controls this type of vision.